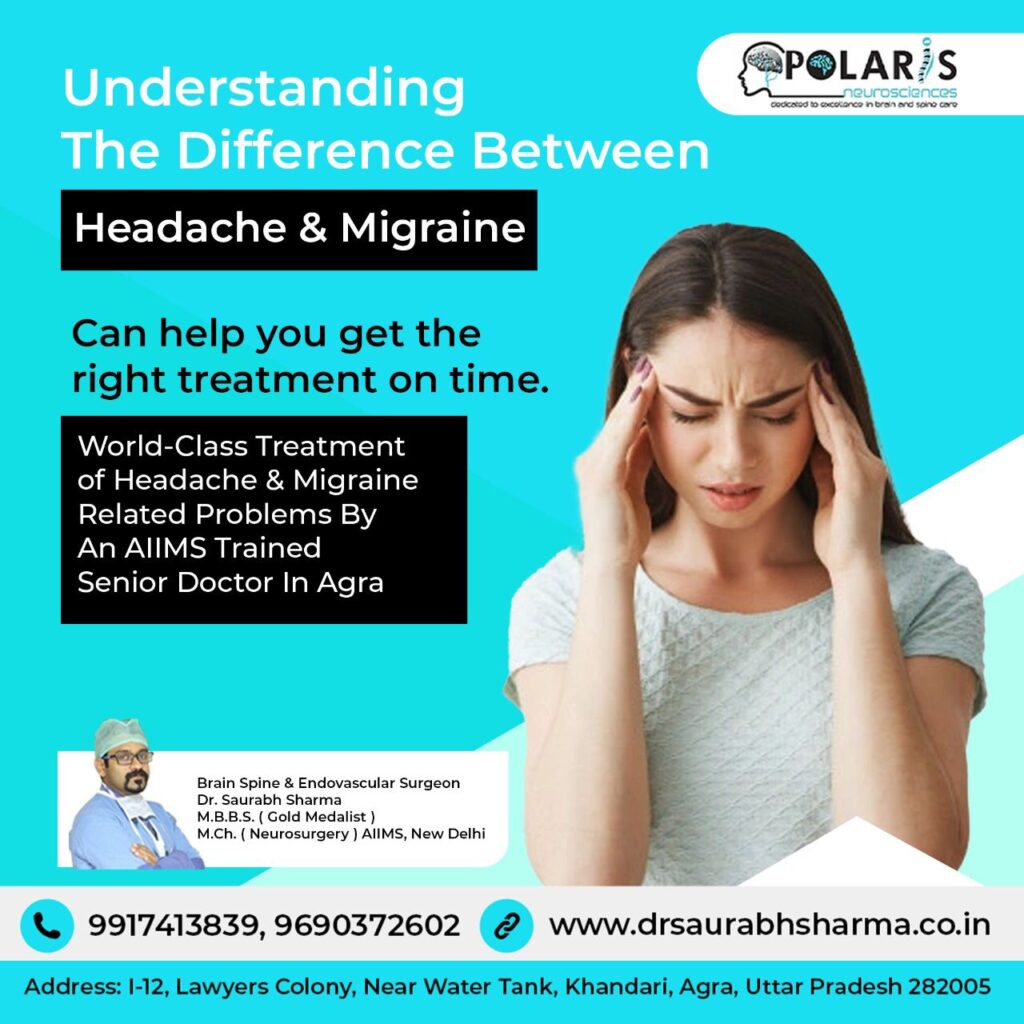 Headaches cause pain in the head, face, or upper neck, and can vary in frequency and intensity.
A migraine is an extremely painful primary headache disorder.
Migraines usually produce symptoms that are more intense and debilitating than headaches.
Some types of migraines do not cause head pain, however.
There are many different types of headaches, which experts have classified into two main groups — primary and secondary.
Primary headaches refer to independent conditions that cause pain in the head, face, or neck. Examples of primary headaches include migraines and tension headaches.
Secondary headaches occur as the result of another medical condition, such as an infection, stress, or medication overuse.


A migraine is a type of primary headache disorder that can cause severe pain and other symptoms. People with migraine may experience recurring symptoms that doctors call episodes or attacks.
Headaches are only one symptom of migraines, and they can range in severity. Migraine can cause intense, throbbing headaches that last anywhere from a few hours to several days.
A migraine headache usually affects one side of the head, but some people experience pain on both sides.
A migraine episode can occur in four distinct phases, though not everyone experiences every phase.