We Care For You | Fit Spine, Fit Brain, Fit You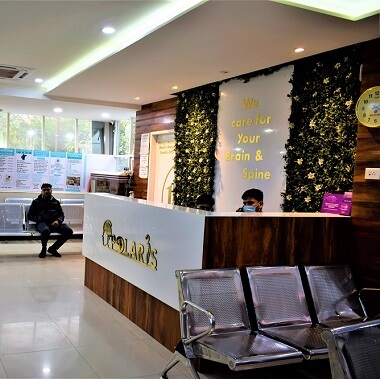 Epilepsy comprehensive program involves dealing with stroke, movement disorders, headache, vertigo and neuromuscular disorders. We also provide services for pediatric care and epilepsy which is unique to Sakra.
Clinical neurophysiology program includes epilepsy monitoring that is carried out in both ways, short-term and long-term. Along with this, we also carry out electroencephalography, electroneuromyography and botox for headache, movement disorders and cerebral palsy.
Intra-operative neuroelectrophysiology involves electrocorticogarphy, cortical stimulation, and invasive subdural and depth electrode placement for refractory epilepsy.